Items you will covet like you did your barbie dolls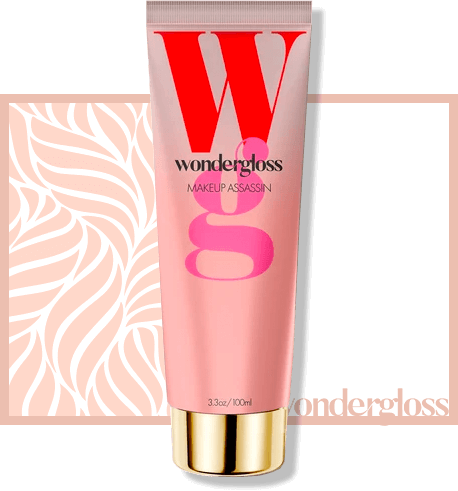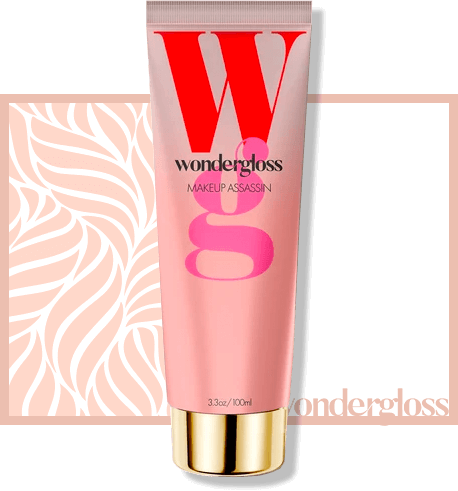 Choose your own beauty adventure
Try our cult Favorite makeup remover
Find yourself binge watching Netflix at 10pm and still have a full face on? Try Makeup Assassin, and remove any evidence of the days look!
Shop now ➜
Let customers speak for us
Frequently Asked Questions
How do I order?

1. Select Your Product
Browse the store, choose the product(s) you want, select the quantity and add it to cart.
2. Check out
After the product(s) are added to your cart, proceed to checkout, provide shipping details, and select your payment method. Review your order and apply any discounts if applicable.
3. Place Your Order
Confirm the order by clicking "Pay Now" button. Wait for delivery, and enjoy your new purchase when it arrives!
How Can I Track My Shipment?

You'll get a shipment notification email with a tracking number as soon as your package has been processed and shipped.

You can also us the Shop App to track your package.

Please keep in mind that once your order ships, it becomes the responsibility of the mail carrier. Please contact the carrier first, as often they
mark packages delvered prematurely.

If you need help with a damaged, delayed, lost or stolen delivery, please contact: 

USPS: 1 (800) 275-8777
FedEx: 1 (800) 463-3339
UPS: 1 (800) 742-5877
DHL: 1 (800) 225-5345
Where do you ship to and how long does it take?

We currently ship our products to the 50 US states, Puerto Rico, Canada, Australia and Mexico.

We understand the importance of receiving your orders promptly, and we're committed to providing a seamless shopping experience.

Order processing takes 2-3 business days. Then one of our carriers takes it from there.

On average, it takes 3-6 days for your orders to arrive to most US states.

You may experience longer delivery times when shipping to Hawaii, Alaska, Puerto Rico, Australia and remote areas up north in Canada, EH! Shipping to these states and countries will take about 11-15 business days.
What is your return policy?

We offer a 30 day period for returns or exchanges, no questions asked.

It takes us 4-7 business days after receipt of product to issue a refund.

Email us at info@wondergloss.com and we'd be happy to help!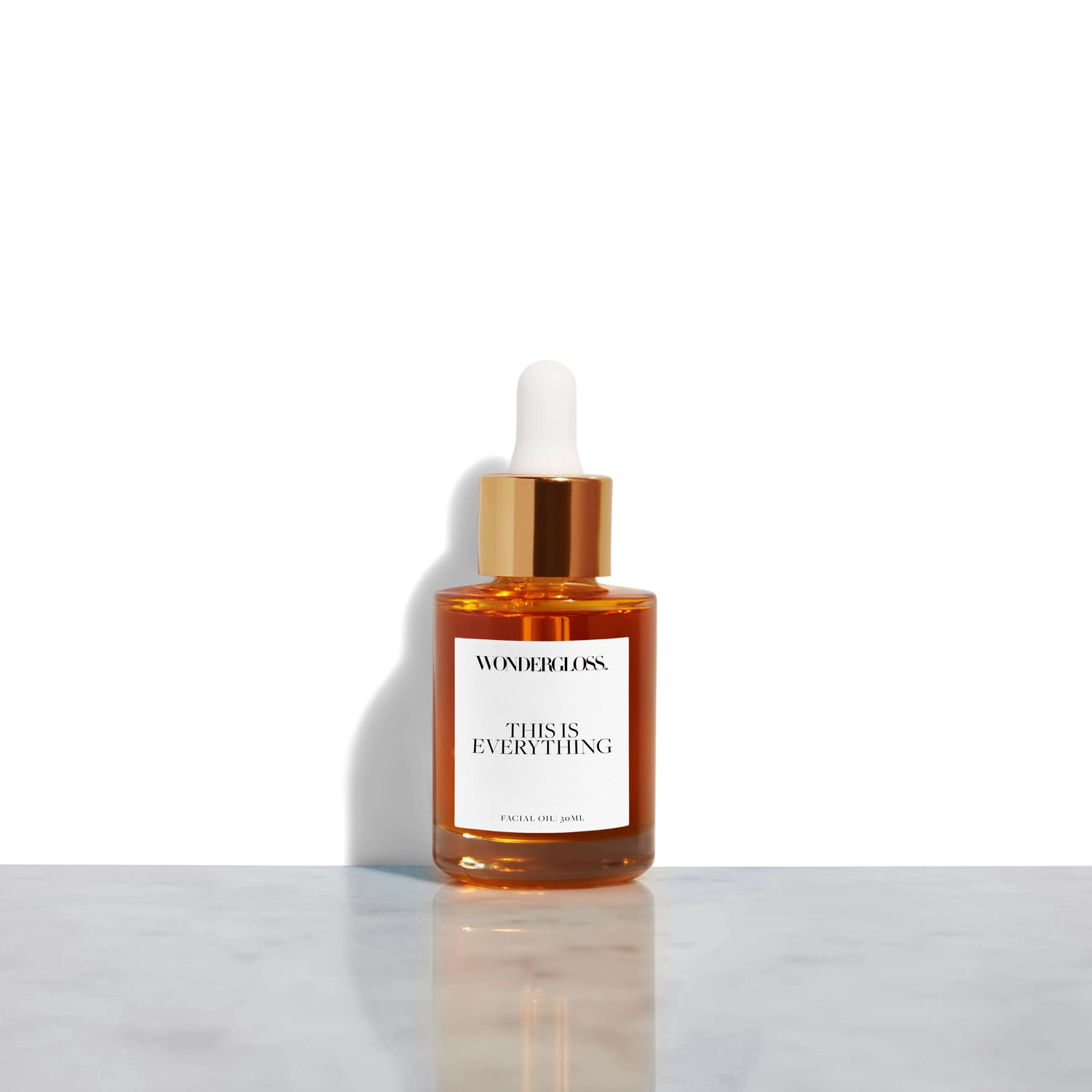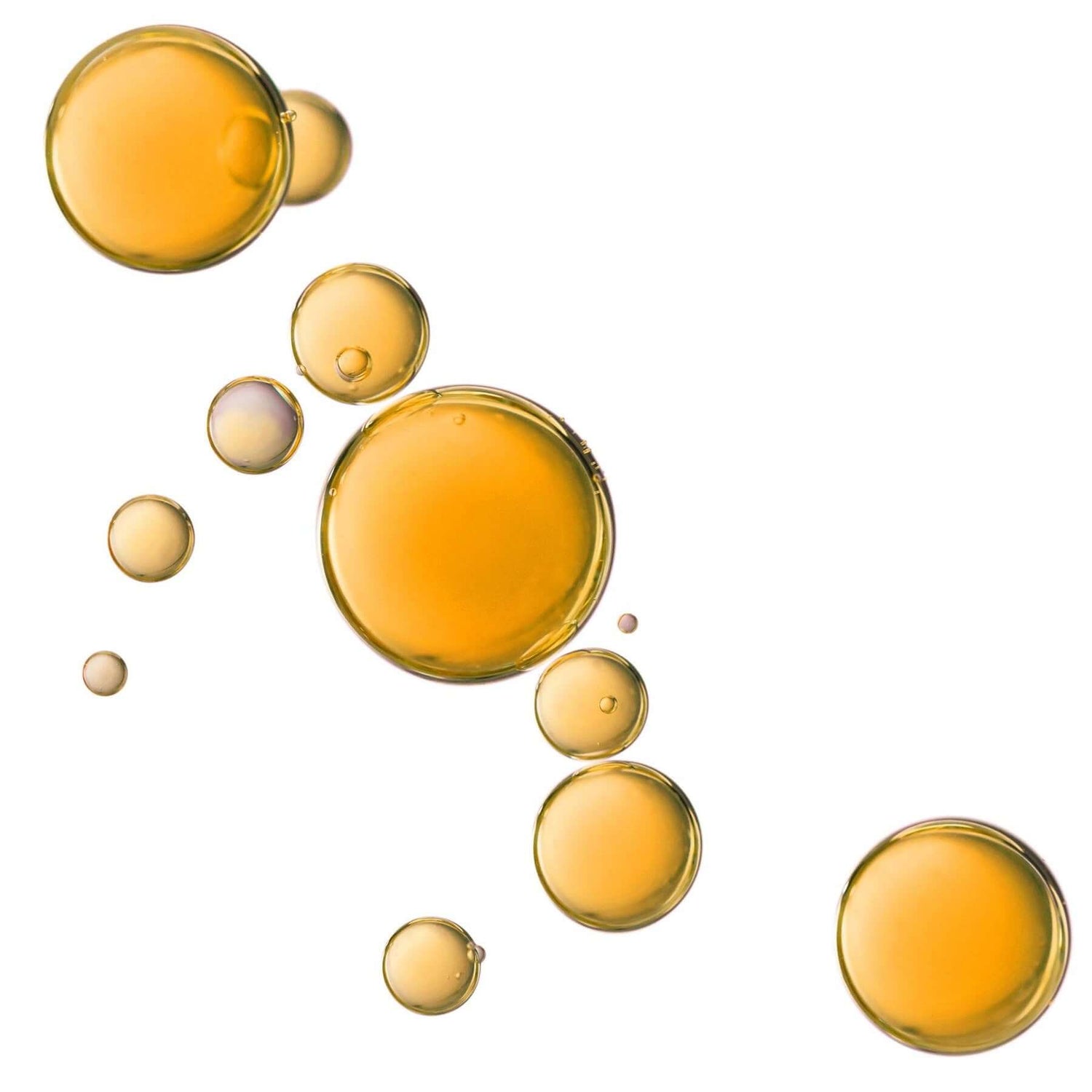 This is Everything - The Best Facial oil for glowing skin
Regular price

$65.00

Sale price

$65.00