Face Aperitif - The Best Facial Mist
Regular price

$30.00

Sale price

$30.00
Make room for your new BFF. Face Aperitif is your super top secret weapon to fight the afternoon slump, To save you if you're feeling grimy after a workout or to keep your skin looking glowy, without 18 steps. Plus, it's totally portable and purse friendly! It's power packed hydration. 
Face Aperitif soothes skin by providing hydration, antioxidant protection and anti-inflammatory benefits.
ROSE: This is TRUE fresh rose fragrance, based on the love for my mom's tea roses in my childhood backyard.
JASMINE: A combination of Night blooming Star Jasmine and Pink Jasmine, the exact magical fragrance that welcomed me to Los Angeles when I moved here.
ORANGE BLOSSOM: A true Navel Orange Blossom, reminding me of my first spring break in Florida. The smell of the Orange Groves from Orlando to Miami is intoxicating. 
FOR: All skin types We formulate using the minimum amount of fragrance, when needed, to create an enjoyable skincare experience.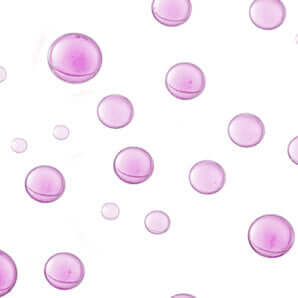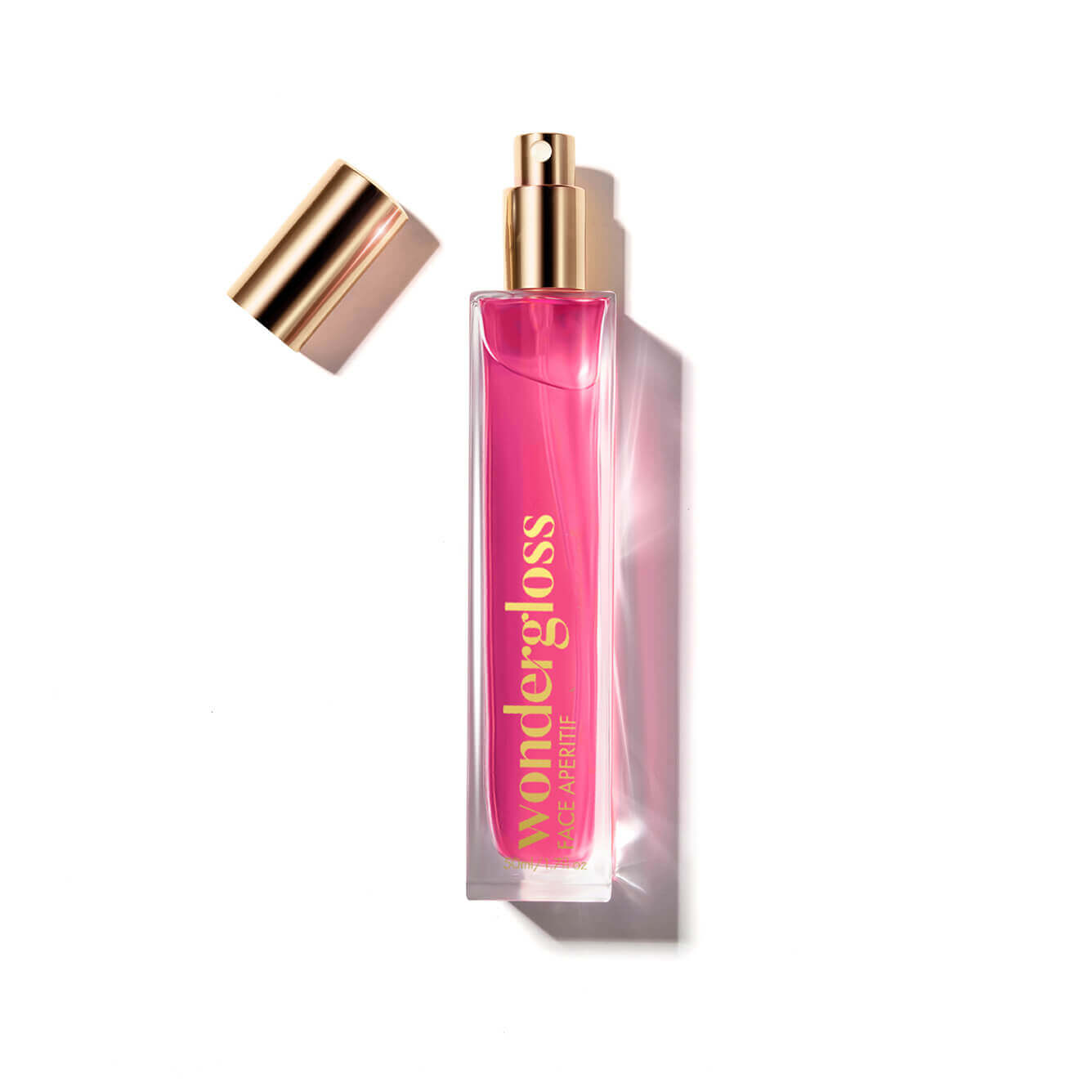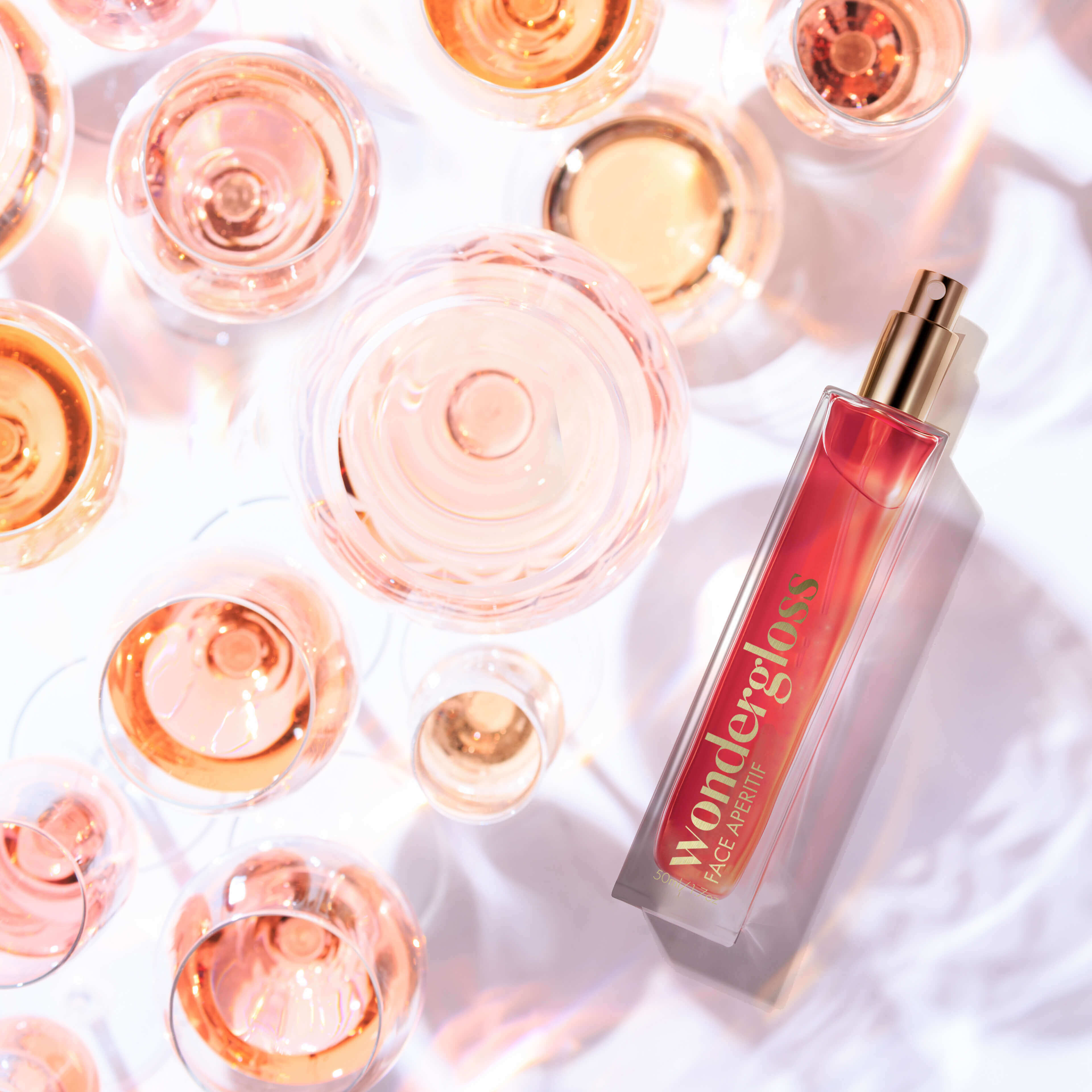 Absolute skin saviour
I love how the facial mist perks my skin right up, instantly! She has a beautiful, light scent that you can't help taking an extra minute to slowly inhale. My only request is offer in a more travel convenient package (for purse, car, office, etc.) that isn't so heavy, bulky and breakable. Highly recommend!
Best facial spray Ive ever used
Ok, first off, I LOVE the facial spray. This stuff is my favorite for a little hydrating pick me up, or after a quick rinse :) the rose scent is subtle but pleasing, and I also like the orange one but the rose is my personal favorite.if you like citrus orange is the one for you.
Plus I love the bottles, I save them and reuse them so nothing is wasted on this amazing product :)
Face pick me up
This facial mist is a wonderful pick me up on a hot humid day. Smells wonderful, too.
Wondergloss is Wonderful!
I love the facial mists. They are very refreshing on a hot day and smell wonderful.
Frequently Asked Questions
How is Wondergloss different?

We have formulated luxurious, high quality products that just feel good.

We want our fans to love how they feel in their own skin and own it.

We have designed Wondergloss to not only look beautiful but also be affordable.
Where are Wondergloss products made?

We produce all of our products in a certified lab in Los Angeles CA.
How Can I Track My Shipment?

You'll get a shipment notification email with a tracking number as soon as your package has been processed and shipped.

You can also us the Shop App to track your package.

Please keep in mind that once your order ships, it becomes the responsibility of the mail carrier. Please contact the carrier first, as often they
mark packages delvered prematurely.

If you need help with a damaged, delayed, lost or stolen delivery, please contact: 

USPS: 1 (800) 275-8777
FedEx: 1 (800) 463-3339
UPS: 1 (800) 742-5877
DHL: 1 (800) 225-5345
Where do you ship to and how long does it take?

We currently ship our products to the 50 US states, Puerto Rico, Canada, Australia and Mexico.

We understand the importance of receiving your orders promptly, and we're committed to providing a seamless shopping experience.

Order processing takes 2-3 business days. Then one of our carriers takes it from there.

On average, it takes 3-6 days for your orders to arrive to most US states.

You may experience longer delivery times when shipping to Hawaii, Alaska, Puerto Rico, Australia and remote areas up north in Canada, EH! Shipping to these states and countries will take about 11-15 business days.
What is your return policy?

We offer a 30 day period for returns or exchanges, no questions asked.

It takes us 4-7 business days after receipt of product to issue a refund.

Email us at info@wondergloss.com and we'd be happy to help!