Blossom Balm - The best cleanser makeup remover
Regular price

$28.00

Sale price

$28.00
Calling all busy gals - you are in for a treat. Blossom Balm is that is designed to gently (yet thoroughly) remove all traces of makeup and impurities, including waterproof mascara. This rich formula nourishing and conditions eyelashes and brows and is fragranced with Neroli extract.  to leave an emollient Sweet Almond oil layer behind (say goodbye to dry, stripped skin). You may choose to use a double cleansing routine with this cleansing balm, choose your own skincare adventure!
FOR: Normal/Dry/Mature skin types 

 
B

est makeup remover balm for sensitive skin
*Natural Orange Blossom Fragrance. We formulate using the minimum amount of fragrance, when needed, to create an enjoyable skincare experience. Fragrance is always less than 0.5% of our formulations, and all fragrances are vegan and free of PCM compounds, acetone, and much more.
Note: This works great as a deep conditioner or pre-shampoo, for dry hair. 
THIS IS A NON-VEGAN PRODUCT

*Beeswax is used in Blossom Balm*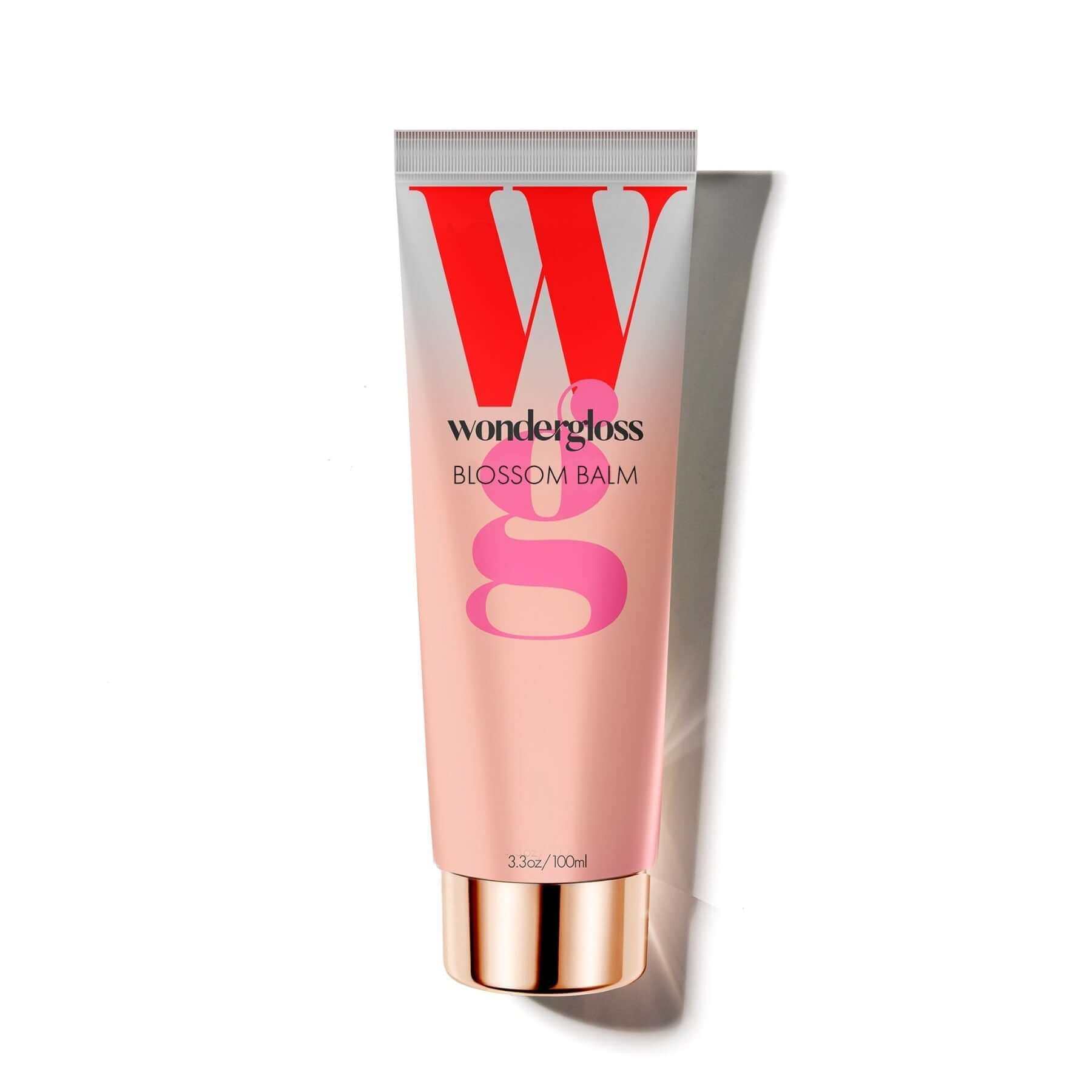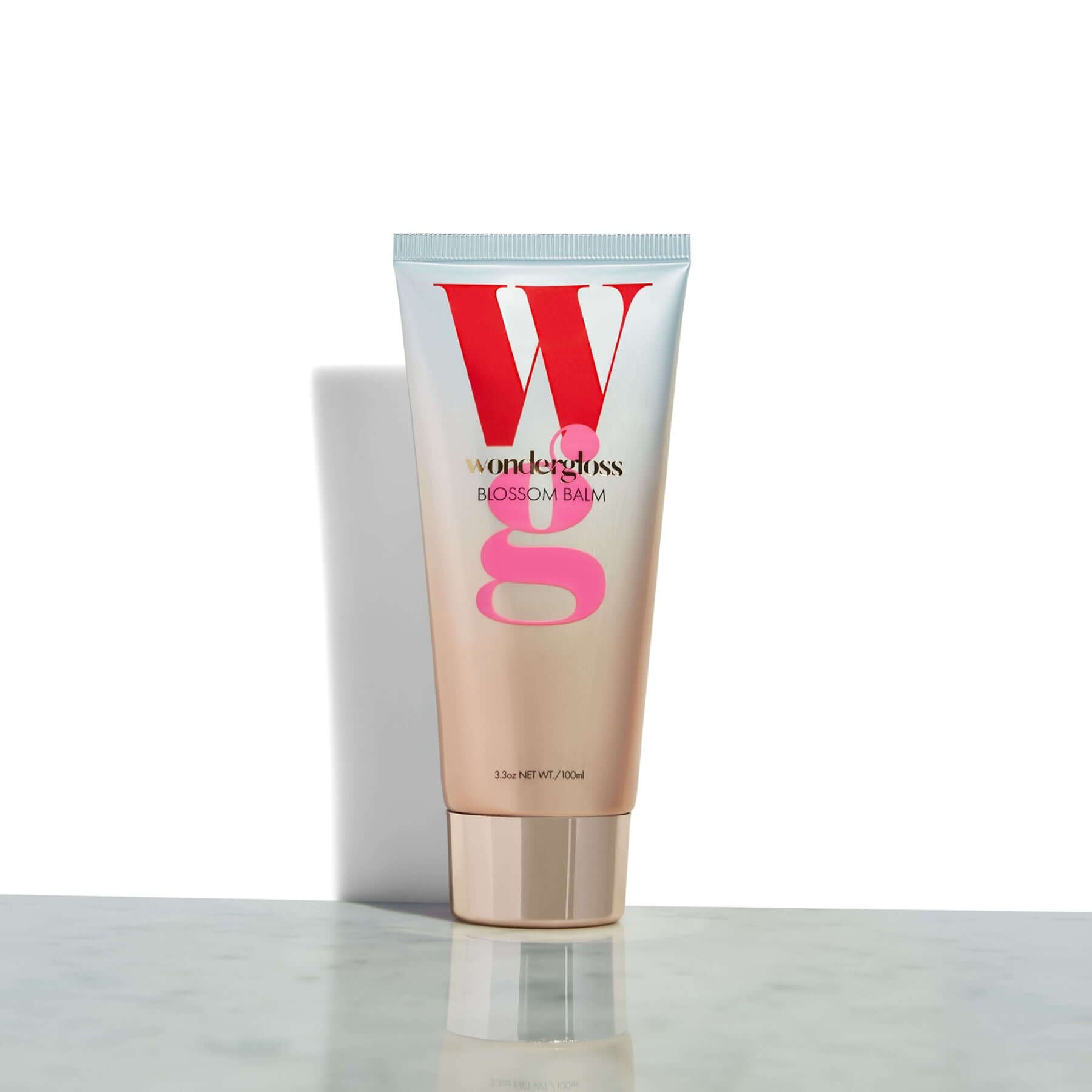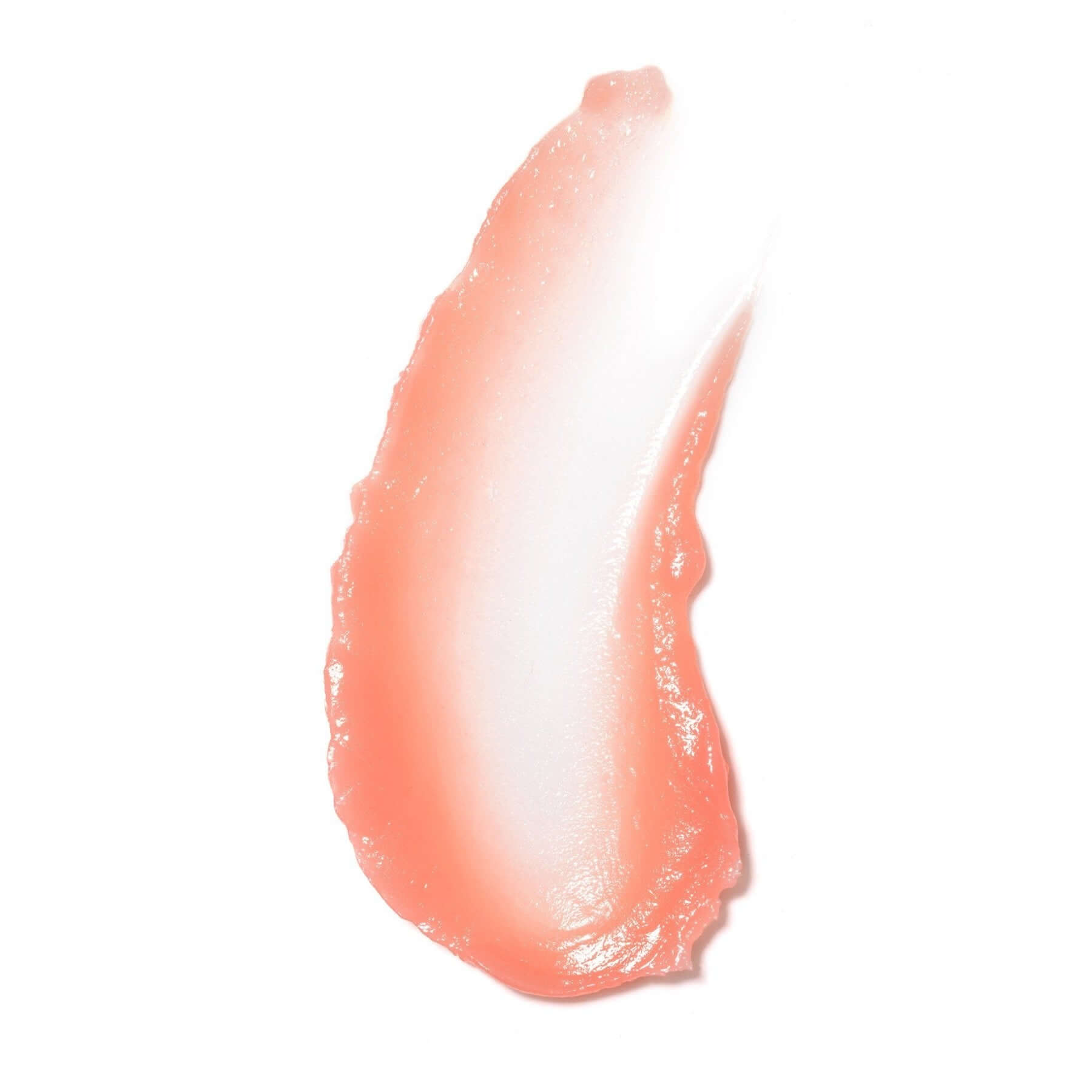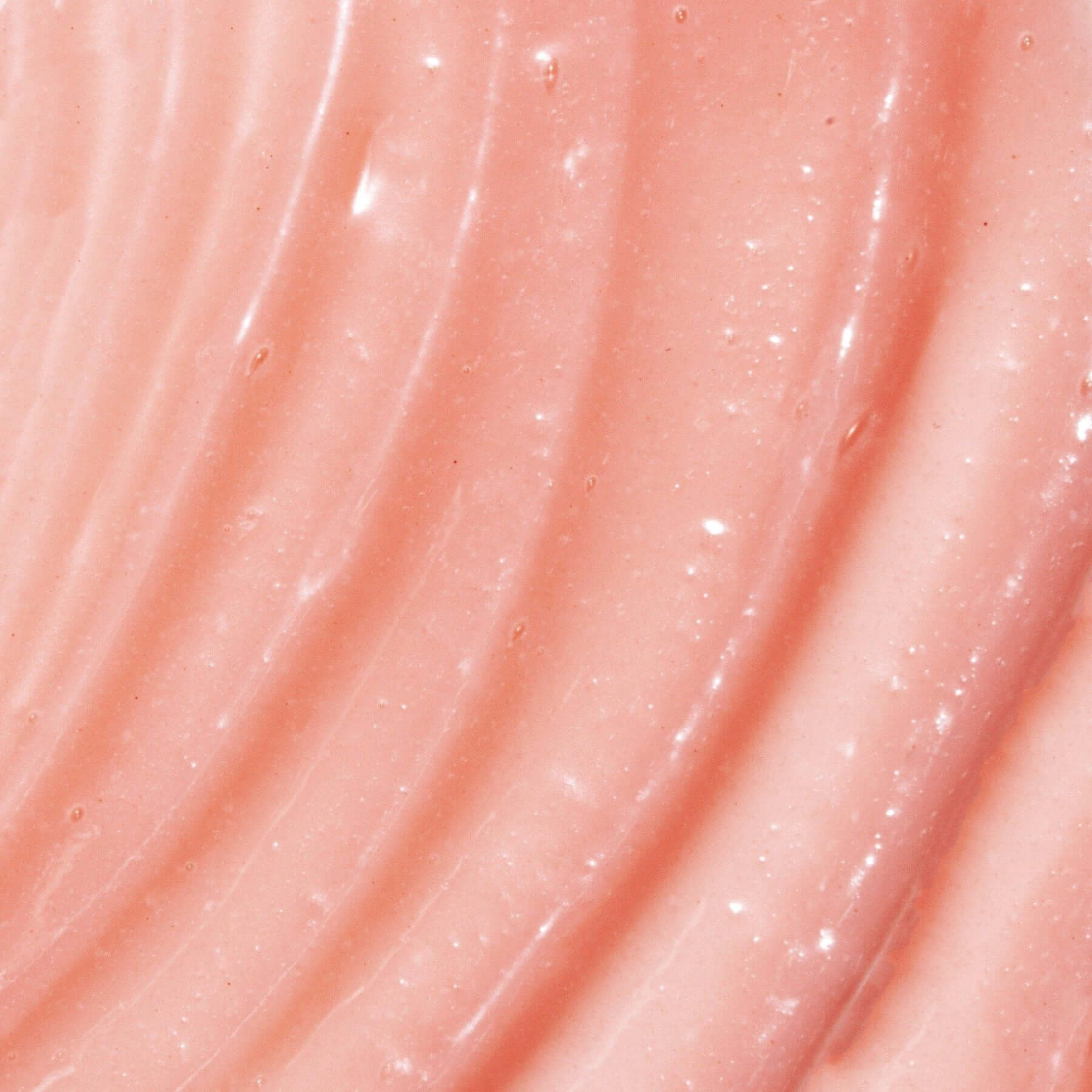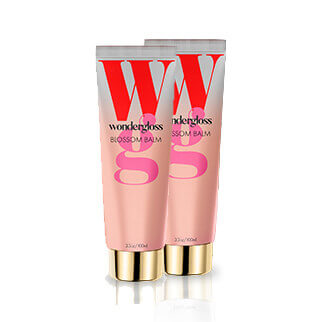 The best makeup remover!
I've been using this product to remove my makeup for several years now. The brand loyalty is real! Works fast and leaves my skin feeling soft and clean.
Awesome cleanser!
I didn't go in with high hopes, but what a great cleanser. It removes makeup very easily and effectively. It smells great and of course a little definitely goes a long way! I also highly appreciated the headband that was also in my package! It was a great surprise.
A spa like experience.
I was so excited when i recently purchased this,that i immediately got to work on giving it a trial run.....and i think i have a bit of a problem now.You see,this beyond gorgeous balm is not only exceptional at taking off the day from my skin (city grime / waterproof mascara / rich sunscreen etc left my skin without so much as a whimper),but the whole experience was almost meditative to be involved in,so now i truly look forward to getting home so i can go to my "happy place" with this gorgeous balm.But OK,it's not enough to just work hard,we girls also like a little "pampering" to go with our beauty routines yes ? Well this does that in spades....from the tres chic tube (all apricot ombre and rose gold capped) to the "get out,this is divine" scent (if you aren't a fan of beautiful scented products,turn away now,but if you ARE,then are you in for some seriously decadent olfactory pampering with this "summertime blossoms" scent) and the rich,yet easily rinsed away "oil in balm" textured cleanser,you will never want to use anything else again to both cleanse AND care for, your skin again.If you have a drier,more "grown up" skin,then this will leave your skin feeling comfortable and cleansed with care,if you are more of a "sebum gifted" type,this may well be what helps to make your skin feel great during those cold winter months.
The Best Facial Cleanser I have EVER used!!!
As a professional makeup artist and a skincare junkie I have tried just about every facial cleanser under the sun. I literally have at least 10 different cleansers at home that I (*used to* route. Once I tried this cleanser just one time, i've not used a single one of my other cleansers. I just dont want to! This is my holy grail face wash! The smell is divine (not for the faint of heart as it's not a light smell) but I absolutely love it! The smell lingers in a glorious faint wait to the degree I dont want to put anything else on my face! Coco E has a lifetime user out of this girl!!!
Frequently Asked Questions
How is Wondergloss different?

We have formulated luxurious, high quality products that just feel good.

We want our fans to love how they feel in their own skin and own it.

We have designed Wondergloss to not only look beautiful but also be affordable.
Where are Wondergloss products made?

We produce all of our products in a certified lab in Los Angeles CA.
How Can I Track My Shipment?

You'll get a shipment notification email with a tracking number as soon as your package has been processed and shipped.

You can also us the Shop App to track your package.

Please keep in mind that once your order ships, it becomes the responsibility of the mail carrier. Please contact the carrier first, as often they
mark packages delvered prematurely.

If you need help with a damaged, delayed, lost or stolen delivery, please contact: 

USPS: 1 (800) 275-8777
FedEx: 1 (800) 463-3339
UPS: 1 (800) 742-5877
DHL: 1 (800) 225-5345
Where do you ship to and how long does it take?

We currently ship our products to the 50 US states, Puerto Rico, Canada, Australia and Mexico.

We understand the importance of receiving your orders promptly, and we're committed to providing a seamless shopping experience.

Order processing takes 2-3 business days. Then one of our carriers takes it from there.

On average, it takes 3-6 days for your orders to arrive to most US states.

You may experience longer delivery times when shipping to Hawaii, Alaska, Puerto Rico, Australia and remote areas up north in Canada, EH! Shipping to these states and countries will take about 11-15 business days.
What is your return policy?

We offer a 30 day period for returns or exchanges, no questions asked.

It takes us 4-7 business days after receipt of product to issue a refund.

Email us at info@wondergloss.com and we'd be happy to help!