Makeup Assassin - The Best Makeup Removing Cleanser
Regular price

$28.00

Sale price

$28.00
You probably think about leaving your makeup on overnight more often than you'd like to admit (shhh, we'll keep your secret). For the morning after when you want your 1990s Seattle-grunge level eyeliner GONE, or for those times you want to save your pillowcase from an unnecessary overnight mess - Makeup Assassin is your go to remover to get that 'ish OFF, it also doubles as a cleansing balm! As a cleaning balm, Makeup Assassin leaves a light layer of oil behind, to not strip your acid mantle and aggravate your skin. Don't fret! Simply dry after for a beautiful finish or double cleanse, for a squeaky clean feeling! Experience the ultimate makeup removal cleanser with Makeup Assassin's premium emulsifying milk cleanser and balm, the best makeup remover.

Removes:
Waterproof Mascaras and Liners

Long Lasting Liquid Lipsticks

Removes Eyelash Glue

Full Coverage Foundations (that do not budge)

Makeup remover for sensitive skin
FOR: All skin types *Light Natural Rose Fragrance. We formulate using the minimum amount of fragrance, when needed, to create an enjoyable skincare experience. What is in makeup remover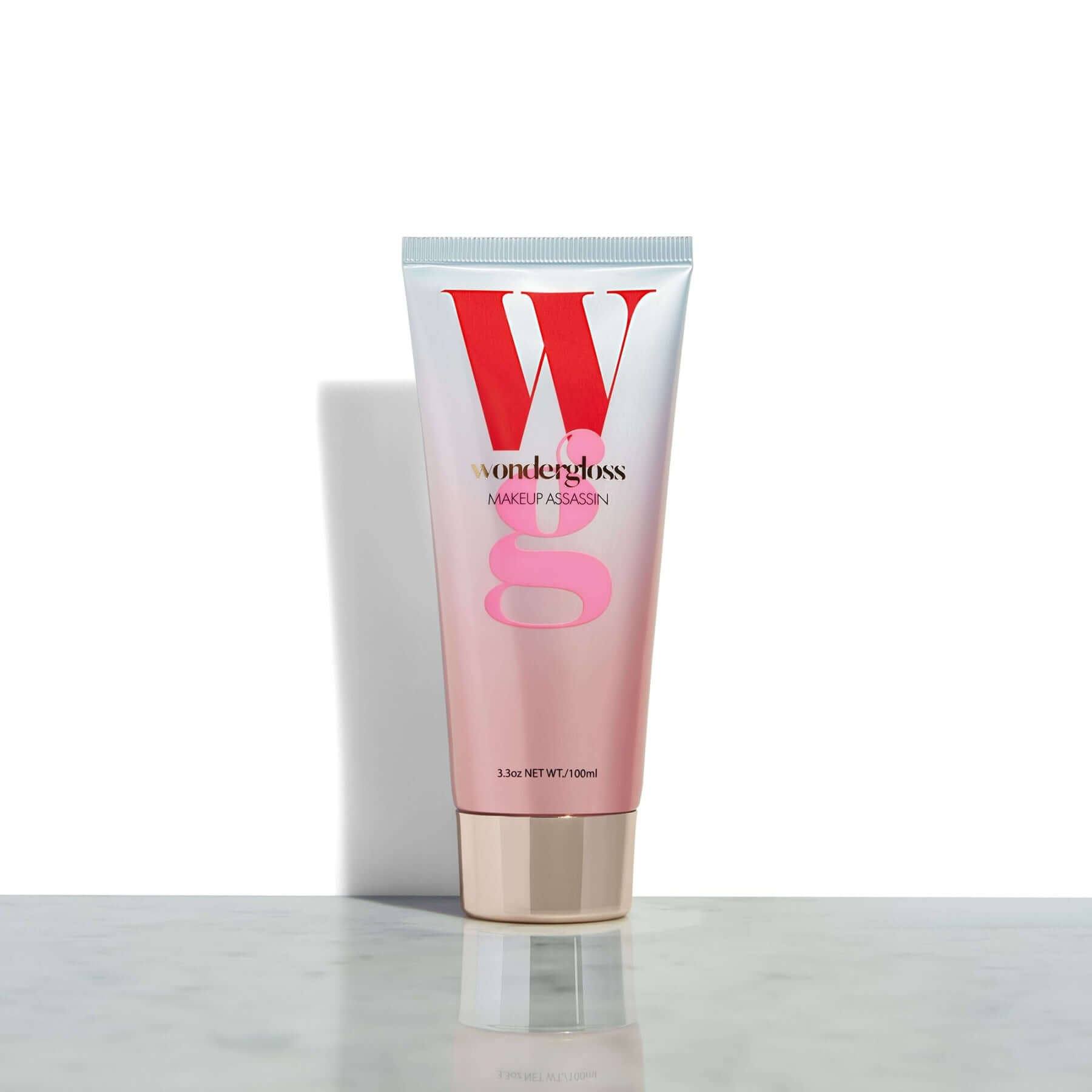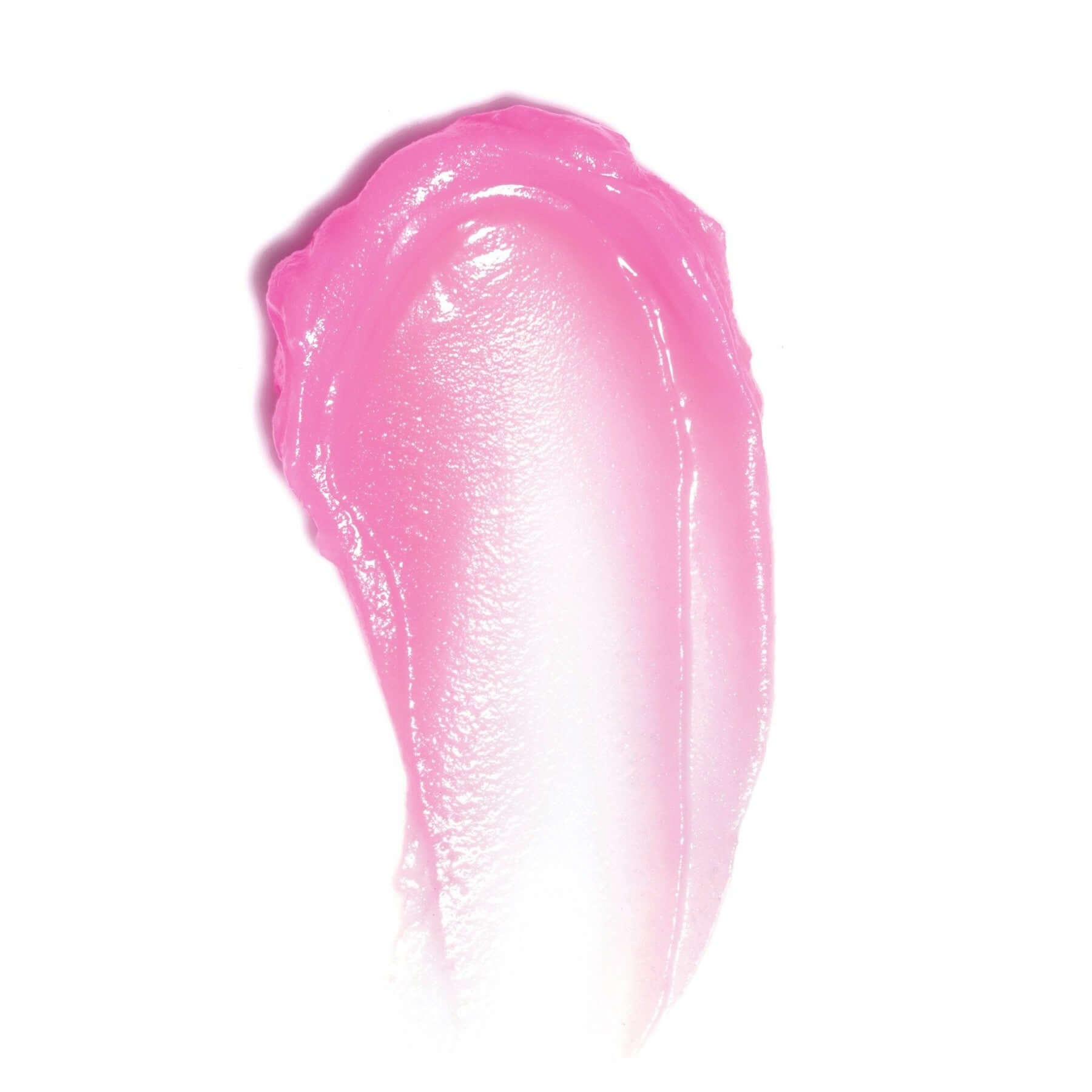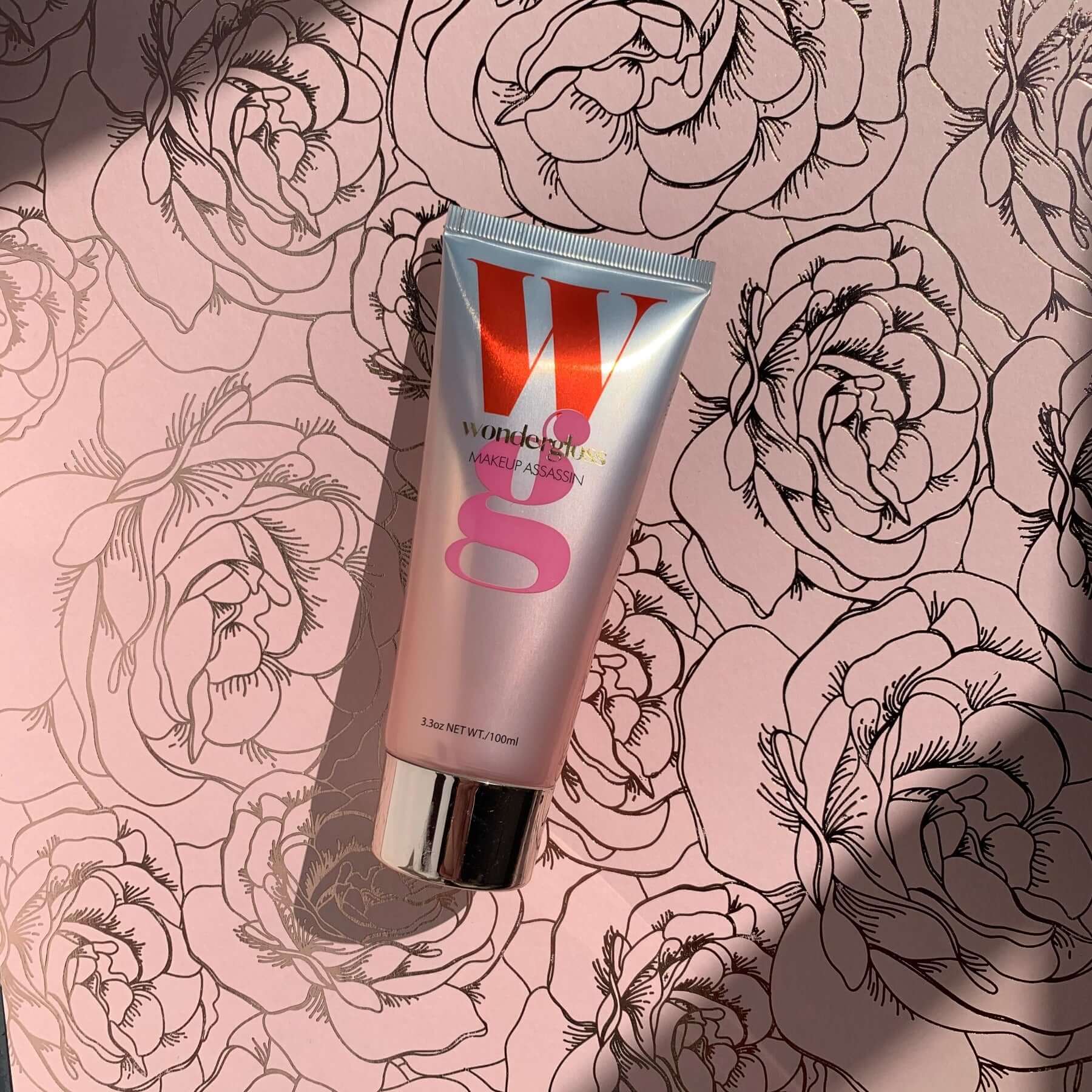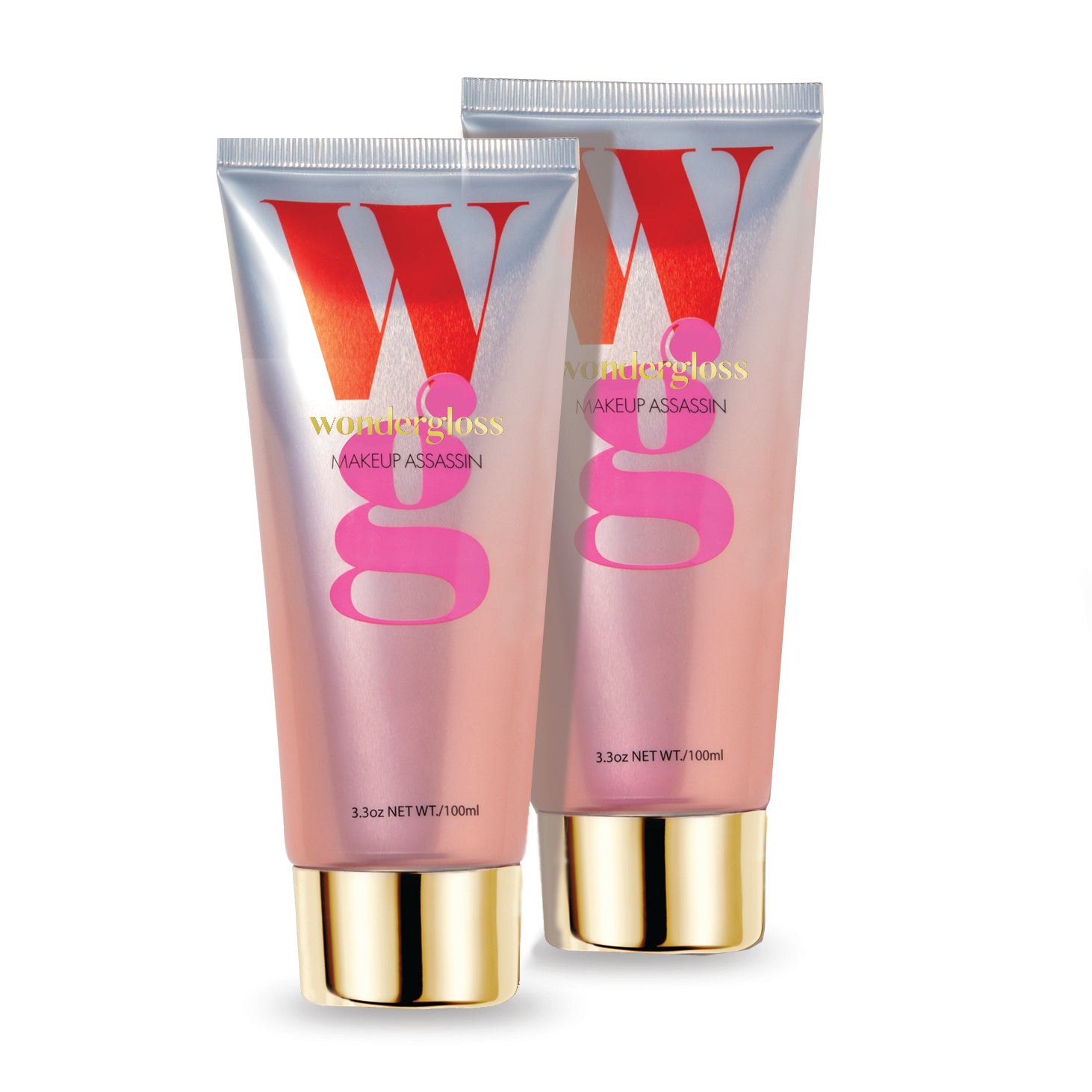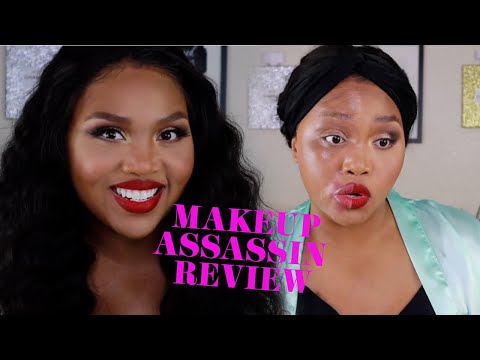 Best makeup remover
This is the best makeup remover I have ever used. It just literally wipes all your makeup away in seconds. It leaves the face feeling so clean and hydrated
The best makeup remover
I love how great this makeup remover works. All you do is put a little on and your makeup will just wipe right off. It's perfect for any makeup
Leaves skin incredibly soft and rose-scented!
I have a few really strong pores, and that makes makeup removal a challenge. This stuff has been phenomenal for removing every trace of makeup! I love that it leaves my skin feeling incredibly soft and smelling like roses (real garden roses, too, not "scratch and sniff sticker roses" scent!). A++, would buy again. Eventually, because a little goes a long way and one tube seems to last forever. 😂
Love!!
The texture feels like silk and it is so hydrating. It's much easier than using micellar water for me. Also the smell is amazing 🤩
Frequently Asked Questions
How is Wondergloss different?

We have formulated luxurious, high quality products that just feel good.

We want our fans to love how they feel in their own skin and own it.

We have designed Wondergloss to not only look beautiful but also be affordable.
Where are Wondergloss products made?

We produce all of our products in a certified lab in Los Angeles CA.
How Can I Track My Shipment?

You'll get a shipment notification email with a tracking number as soon as your package has been processed and shipped.

You can also us the Shop App to track your package.

Please keep in mind that once your order ships, it becomes the responsibility of the mail carrier. Please contact the carrier first, as often they
mark packages delvered prematurely.

If you need help with a damaged, delayed, lost or stolen delivery, please contact: 

USPS: 1 (800) 275-8777
FedEx: 1 (800) 463-3339
UPS: 1 (800) 742-5877
DHL: 1 (800) 225-5345
Where do you ship to and how long does it take?

We currently ship our products to the 50 US states, Puerto Rico, Canada, Australia and Mexico.

We understand the importance of receiving your orders promptly, and we're committed to providing a seamless shopping experience.

Order processing takes 2-3 business days. Then one of our carriers takes it from there.

On average, it takes 3-6 days for your orders to arrive to most US states.

You may experience longer delivery times when shipping to Hawaii, Alaska, Puerto Rico, Australia and remote areas up north in Canada, EH! Shipping to these states and countries will take about 11-15 business days.
What is your return policy?

We offer a 30 day period for returns or exchanges, no questions asked.

It takes us 4-7 business days after receipt of product to issue a refund.

Email us at info@wondergloss.com and we'd be happy to help!